---
Welcome to one of the largest health cost resource websites on the internet.
From vaccination to surgeries, we have covered almost every health topics that's available.
---
Who Are We?
Welcome to SpendOnHealth! We do what our site says, we help you organise and optimize expenses on your health treatments.
SpendOnHealth was first started as CostFreak, and later got divided into many niche specific websites including SpendOnHealth. The parent site was started on May of 2017 and the brand, SpendOnHealth was formed on February, 2019.
The website, SpendOnHealth, is privately owned and operated by IQuese Media Private Ltd. 
The articles on our site are written by health experts that either have life experiences or a medical degree.
---
Our Mission
Even if you have taken vaccination and own a health insurance, the expenses won't stop coming when it's about your own health issues. While we highly recommend both vaccination and health insurance policy for individuals, our main mission is to help the readers understand what they can expect in regards to cost once they are diagnosed with a disease and doesn't have a policy to cover the expenses.
We understand that hospital bills can wipe out your entire life savings if the disease is complex. While there is very little things we can do about your illness, what we intend to do is for you help plan your budget better. Our guides might help you make considerable savings in terms of healthcare. 
---
Why You Can Trust Us?
Here is why you should trust our contents:
Our guides are all reviewed by a medical professional or an experienced medical writer.
The cost figures are taken from trustworthy and most recent online sources.
The parent company, IQuese Media LLC, has a history of 4 years.
Contents were completed by strictly following a writers guide aka editorial policy.
We enjoy immense traffic from the search engine pioneer, Google.
We try to keep our articles upto date. .
---
SpendOnHealth Team
Our team of health experts: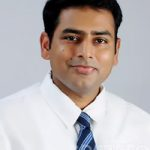 Dr. Harikiran Chekuri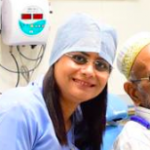 Dr. Ishwari Bhirud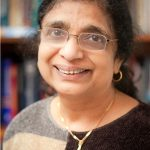 Dr. Bhadra Shah, MD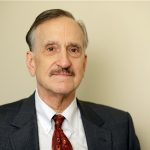 Dr. Stimson Schantz
MD, FACS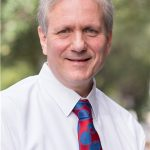 Dr. Louis Sarantakos, OD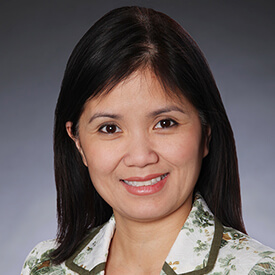 Dr. B. Thuy Le, MD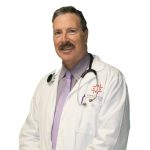 Dr. Arthur Kornblit, MD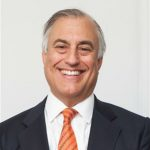 Dr. Steven Reisman, MD
---
---