Like it or not, some men will reach that point in life when sexual intercourse will be more of a disappointment than satisfaction. This is especially true if they have an erectile dysfunction due to aging or other health conditions. Nevertheless, today's advances in medicine may address the said issue. Using Viagra, specifically, will help get these men back on track.
The said medicine, which is under the generic name sildenafil, is a popular prescription drug for ED. It's also infamous for its steep cost. That said, how much does Viagra price without insurance?
Average Cost Of Viagra Without Insurance
Viagra can work wonders, but you'll need a huge sum of money so you can regularly use it. According to GoodRX, the average cost of Viagra without insurance is around $75. Note that this price applies to a single 100mg pill.
Some so-called "online pharmacies" might post much lower prices per pill. Tempting as it may, the cheap medicine that these websites sell are most likely counterfeits. Low-cost Viagra is basically non-existent (as the drug has no generic counterpart yet) so buying from the said sites might not be a good idea.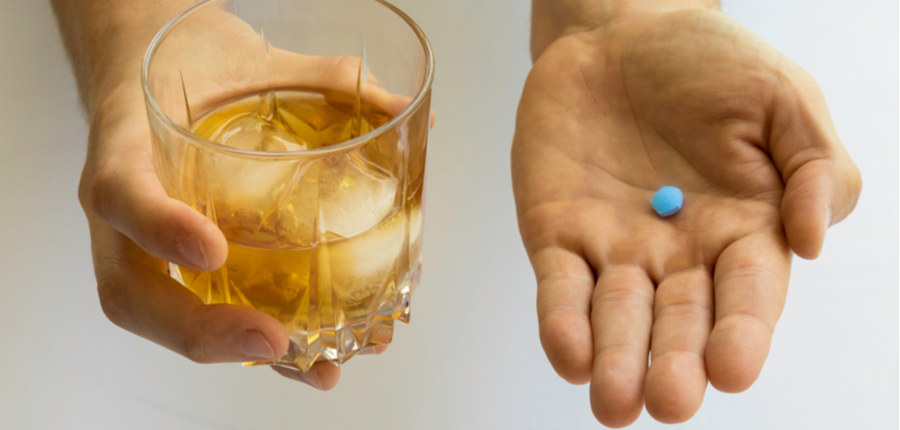 Cost Factors And Considerations
The cost of Viagra without insurance will depend on the dosage and quantity of the drugs you need. The pharmacy you're buying the drug from will also affect the price to some degree.
You can also buy the drug while covered by insurance. However, only a few prescription plans pay for Viagra. Those who do also require steep co-payments or limitations on the number of pills.
Buying Tips
There is no doubt that Viagra is a popular medicine for men. However, the downside is that ill-intentioned people will leverage the drug's popularity to sell counterfeit products. That's why you have to take the necessary precautions when purchasing it. Here are some tips:
Pay attention to the dosages. Majority of pharmacies sell Viagra in three traditional dosages of 25, 50, and 100mg.
A pharmacy should require a prescription before selling you Viagra. This requirement is necessary as the drug can be dangerous to some people's health. That said, beware of online pharmacies that don't require any prescription from their buyers.
Research about the company selling Viagra (if you're buying online). Not all companies are licensed to sell the said drug. Hence, you should first gather information about the reliability of a company. Consider reading online reviews and testimonies from previous customers.
Do not be fooled by low-priced Viagra. The drug is expensive as there are no generic alternatives for it yet (at least legally). At present, you can only buy Viagra at a lower price if you're covered by insurance or other forms of assistance.
Money Saving Tips
Many people are stopped short of using the drug due to the steep Viagra price without insurance. Fortunately, there are some ways for you to reduce the costs.
Consider alternatives. Ask your doctor if there are available options other than purchasing Viagra. For instance, the generic drug Revatio contains sildenafil. Take note that the medicine is approved as a treatment for pulmonary arterial hypertension, but it might help cure ED due to its content. You should consult your doctor to confirm if the said option is advisable.
Use coupons. Viagra manufacturers offer discount coupons that may help reduce your out-of-pocket expenses.
Apply to a Patient Assistance Program. For instance, Pfizer offers the program Pfizer Pathways which will assist you in paying the Viagra costs.
Avail of the Home Delivery Program. This program offers free delivery of your Viagra at the same rate as your pharmacy co-pay. You can enroll in the service online.
Future Of ED Treatments
Some men may use boosters but will remain in need of Viagra to perform. However, the high cost of the drug forces ED sufferers to reconsider and do without.
Fortunately, the brand-name medicine will be facing competition come next year, as at least one generic drug will be available in the market. Prices will hopefully go lower as more generics become available.
That said, you don't necessarily have to wait for prices to go down. There are instances when simply improving your lifestyle can ease the symptoms of ED. The things you can do include:
Exercise regularly.
Try to lose some weight.
Quit smoking.
Curb down on alcohol.
Keep watch of your diet.
Make some effort to achieve work-life balance.
Living a healthy life can help you save money, as it can help prevent problems that cost a lot to treat. That said, stop worrying about the steep Viagra price without insurance and start preventing ED today!