You badly want to get slim but you're too busy to hit the gym. Sounds familiar? Well, such situations can be so frustrating. Fortunately, getting rid of your fats nowadays is now easier thanks to emerging medical technologies, with Zerona as one of the most popular.
The said treatment is a hit as it only involves you lying on a table while lasers aim at your "problem parts" for less than an hour. The painless procedure claims to reduce as much as 3 inches from your waistline.
Interested? Prepare yourself by knowing the Zerona laser cost.
Average Zerona Laser Cost
The Zerona laser cost varies based on your location, the provider, the parts you want to treat, and the number of treatments. That said, the price of the procedure starts at $1,000 and can reach as much as $4,000.
Most spas and centers will offer a multi-session treatment within the said price range. They will most likely suggest that you undergo the procedure for several days so you can achieve noticeable results.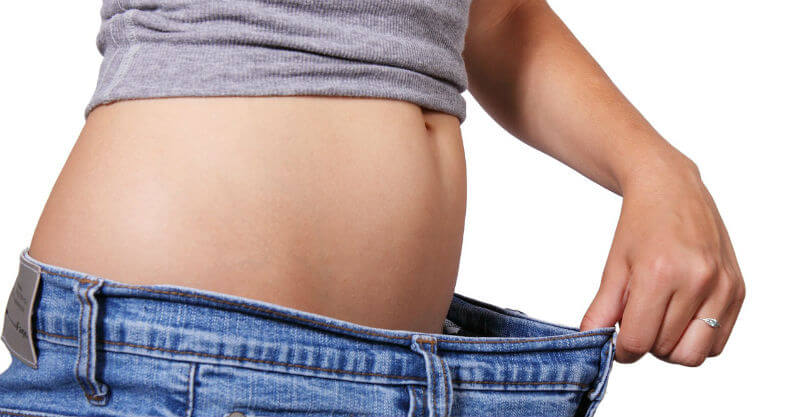 Sample Costs
Hart Family Medicine: $1,500 (for 9 treatments), $2,000 (for 12 treatments)
Radiance Medical Spa: $1,000 (for 6 treatments), $1,250 (for 9 treatments), $1,500 (for 12 treatments)
East Hill Medical Group: $2,000 (2-week package), $4,000 (4-week package)
DOCCS: $3,600 (12 treatments), $7,200 (24 treatments)
Zerona And Insurance
What if you are covered by insurance? Unfortunately, a majority of plans do not pay for it as it's an elective procedure. If you want to be insured, try looking for those few companies that offer coverage for cosmetic treatments.
Zerona And Financing Plan
You can still save on procedure costs even without insurance. That is, by availing of the financing plan offered by the service provider.
An example of such plans is one from Austin Body Contouring. The center will let you pay through a CareCredit or charge you with low monthly plans.
The monthly plans include a no interest payment wherein you can pay for the procedure between 12 and 18 months. The other one is the extended payment plan that comes in 14, 36, and 48-month options. The interest rate for it will be determined by the center.
Such plans will make paying for the procedure less of a burden. That said, be sure to inquire about the financing plans when selecting a center. Knowing that will further help you finalize where to undergo the treatment.
Money Saving Tips
The procedure is undoubtedly an expensive one if we compare it to how little fat you can get rid of. Fortunately, there are several ways for you to save some money. For instance, many doctors will offer discounts for packages and multi-treatments. Ask your clinic if there are any deals available.
Clinics can also refer you to loaning agencies. You can opt for the said option or look for other loans that you think will be more cost-effective.
Another way to score discounts is by browsing Groupon.com. The deal from the site can help you avail of a single treatment for as low as $50. If you opt for multiple treatments, on the other hand, you can get coupons with $30 to $50-offers for each session.
What To Expect?
Aside from knowing the answer to "how much does Zerona lazer treatment cost", you should also know exactly what happens during the treatment. Here are some points to remember:
You'll spend 40 minutes under the laser. During that time, you can relax, read, or do nothing. Your technician will position the laser to the area you want to treat and step out for 20 minutes. After that, he/she will return to adjust the laser and treat the part's backside for another 20 minutes.
The treatment is completely painless.
Undergoing a Zerona treatment will not result in any downtime. You can return to your normal activities after the procedure.
Even without downtime, you should remember to commit to the treatment protocol. That includes staying hydrated, eating healthy, and maintaining an exercise routine.
Considerations
Almost all kinds of people can be a good candidate for a Zerona treatment. However, know that it is not a weight loss procedure. Rather, it's a treatment that will help you get rid of fats that won't go away despite your exercise and diet programs.
That said, pregnant women and those that have a pacemaker may not undergo the Zerona treatment. If you want to undergo the procedure but have doubts regarding your health condition, consult your doctor first.
The outcome of the treatment will also vary per person. Most people will see results provided that they maintain a controlled diet and regular exercise while undergoing sessions. It is also highly recommended that you don't skip a single session.
Slimming down will still require some effort from your side. That is, despite the convenience that the Zerona treatment offers. And it's just fair, as gaining a beautiful body is never that easy. Good luck!